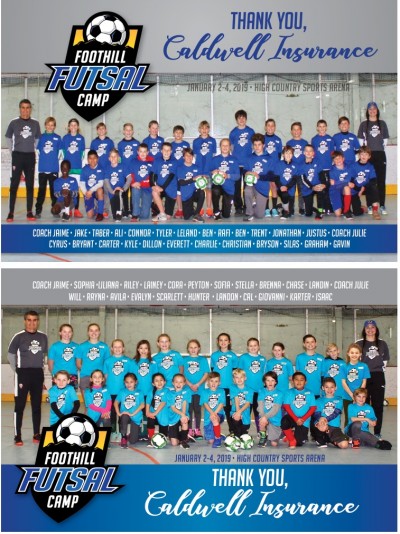 2019 Winter Youth Soccer Camp
Caldwell Insurance was honored to sponsor the 1st Annual Foothill Futsal Camp offered to youth soccer players in our local community.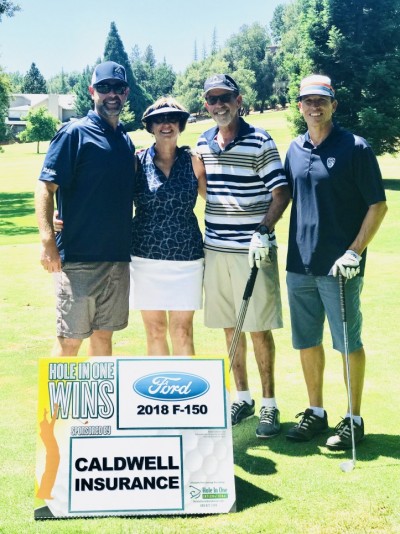 Hole-In-One
Caldwell Insurance and Sonora Ford sponsoring Hole-in-One to win a brand new F-150 truck.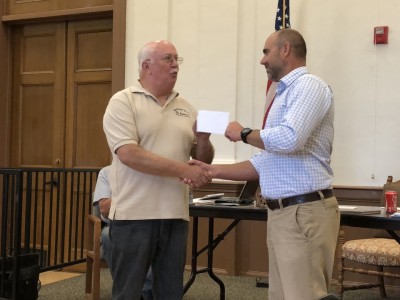 2nd Annual Flag Day Exchange 2018
Thank you to everyone that came out to help make our 2nd Annual Flag Day Exchange a success!

With community support and donations, we presented a check for $500 to the local VVA Chapter 391 of Sonora.

46 Tattered flags collected to be retired by the local Boy Scouts and 36 new flags handed out to be flown proudly in Tuolumne County.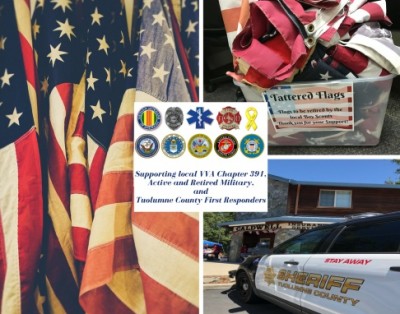 Flag Day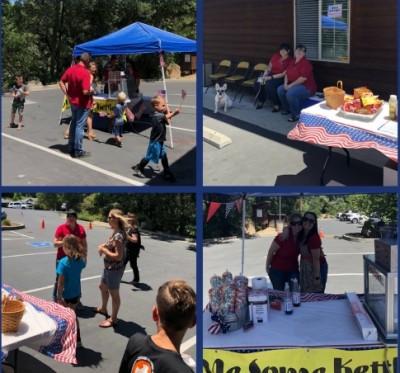 Flag Day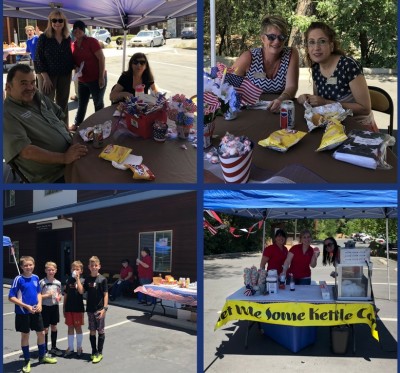 Flag Day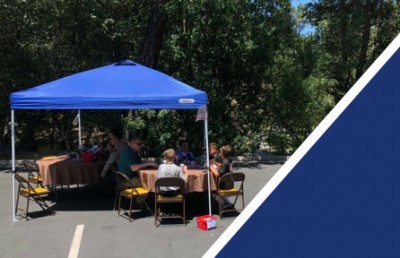 Flag Day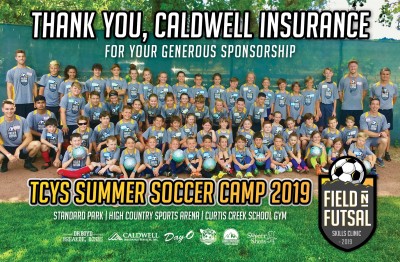 2019 Youth Summer Camp
Over 60 local youth were able to participate in a week long soccer camp that included coaches from Fresno Pacific University.