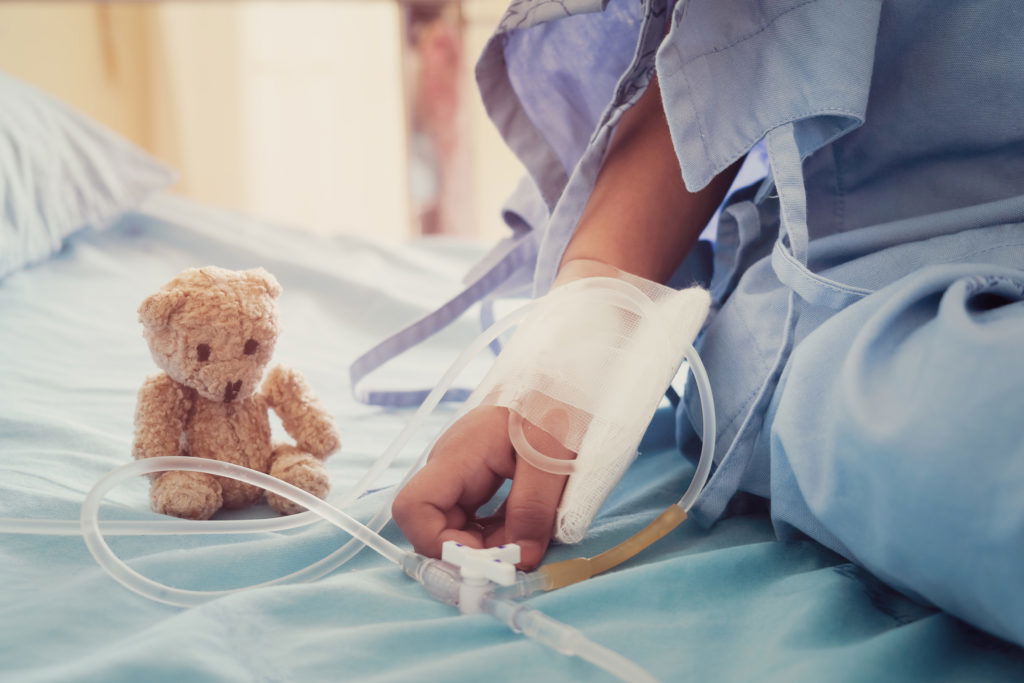 Parents face one of the most challenging times of their lives when their child is diagnosed with cancer. When processing the diagnosis, emotions like shock, anxiety, anger, fear, and grief are normal but challenging to comprehend. 
As insurance providers, we've seen firsthand how devastating it can be when families are hit with an unexpected circumstance. Every time it happens, our hearts break. That's why when we heard about the hardships facing a loving family in our community, we knew that it was time to take action!
With this campaign, we hope to help the Whited family. Grace Lynn Whited is a sweet, young girl on a difficult journey. In 2018, little Grace was diagnosed with stage four Neuroblastoma. Since then, she's undergone several treatments and transplants to help fight this terrible illness. Although the road to recovery has been long and challenging for the Whited family, Grace has remained strong throughout the entirety of her battle.   
We understand that this is a scary and difficult time for the Whited family and they can certainly use our help. For this reason, we are personally asking YOU to do your part. We will donate $10  to support Grace and her family for every person that gets recommended to our agency. The funds raised will help pay for the medical bills and alleviate the costs of traveling back and forth to Oakland for Chemotherapy.